To register use the Email button below to request a brochure sent to you either by mail or email.

Homeschooling in Whatcom County . . .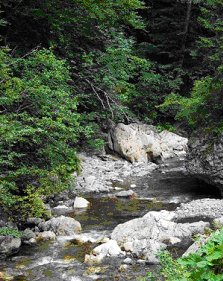 WHA Workshops will not be hosted in March, 2019.  Watch this website for

      rescheduling information.

      We know that many of you will miss this day of encouragement and support.

      We apologize for disappointing you.  Feel free to use the email button below

      to offer your comments or suggestions.

Whatcom Homeschool Association